Video: MSU Students from Nepal Talk about Devastating Earthquake, Collect Donations
Nepal Earthquake Relief
In the aftermath of the worst earthquake disaster in Nepal since 1934, there has been huge loss of life and damages of infrastructures in Nepal. Thus, there is a need for an immediate assistance. Nepalese Students' Association at Mississippi State University is starting an Earthquake Relief Fund to provide financial assistance for help in relief in Nepal. The collected financial assistance will be utilized using one of the following organizations (Care Nepal, Nepal Red Cross or Save the Children). Every amount that can be collected will be very helpful in this cause. Hence, we would like to request all of you to provide assistance and also spread the word to as many people as possible so that we can collect more fund. Donations can be made in one of the following ways:
1. Cash
2. Paypal: This e-mail address is being protected from spambots. You need JavaScript enabled to view it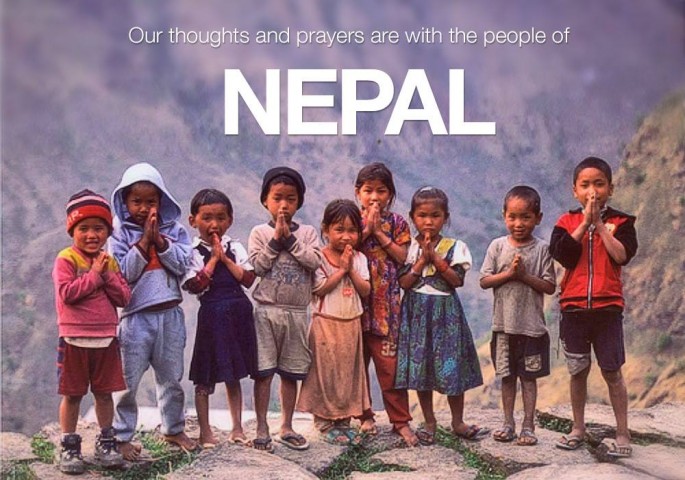 3. YouCaring: YouCaring
(Please be advised that you may want to change the amount of "optional contribution to YouCaring" to ZERO while making the donation through this website. This is an optional contribution that "youcaring" asks the donors to make to run their website. You need NOT pay make this contribution. Thus, please change that amount to ZERO when making the donation)
4. Direct Deposit to the following Cadence Bank Account:
Routing Number: 084201443
Account Number: 13611876

A spreadsheet to keep tab of the amount and person who have donated to the cause. We will continually update the spreadsheet as we get the donations for transparency.
«
Start
Prev
1
2
3
4
5
6
Next
End
»
Page 1 of 6